WHERE TRAVEL MEETS CONVENIENCE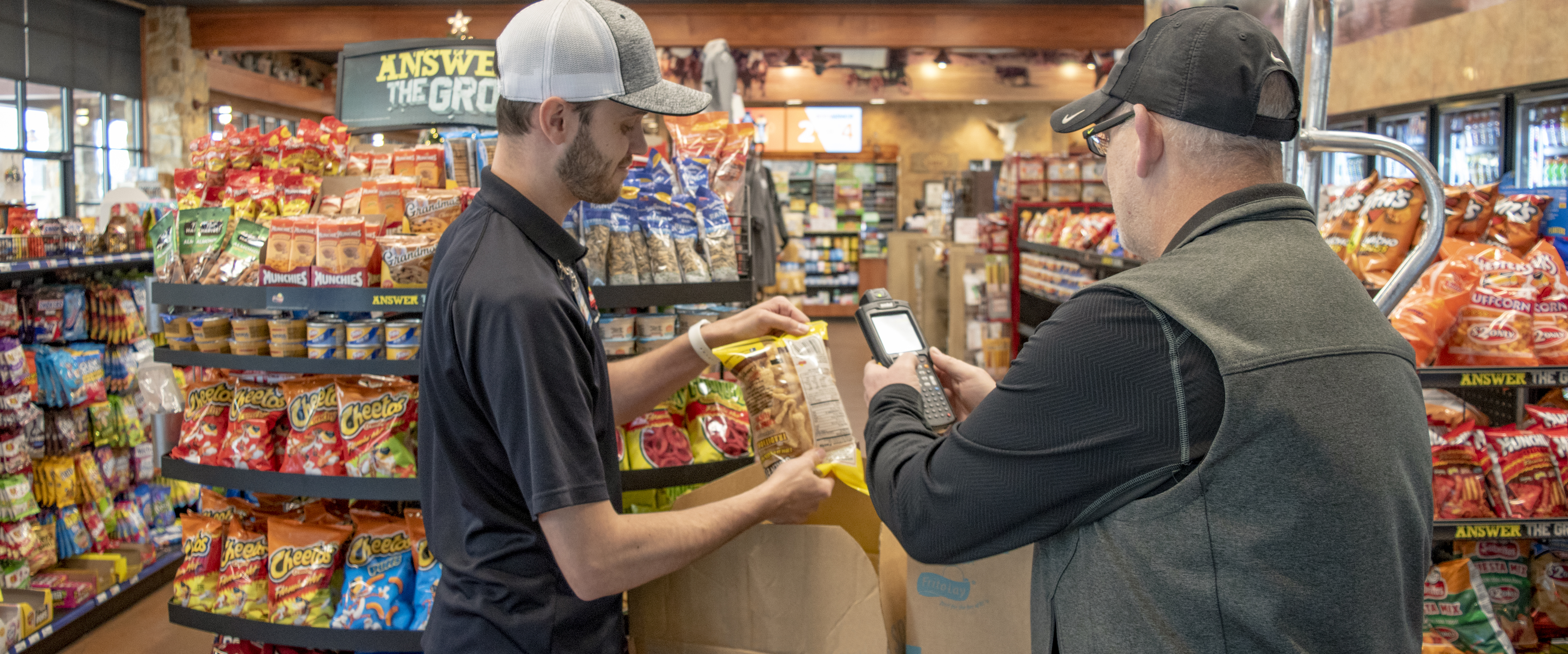 Please mail us the following so that we can consider your wonderful products:
Samples of the product lines you want to bring into the stores – Please do not send samples that need to be returned.
Proposal that details cost and suggested retail
Completed Vendor Form (Downloadable PDF form can be found below)
If we believe that your products fit our stores upon evaluating your submitted samples and information, we will contact you to discuss partnering to sell your great products in Zippy J's/TA/Gateway!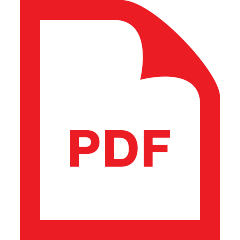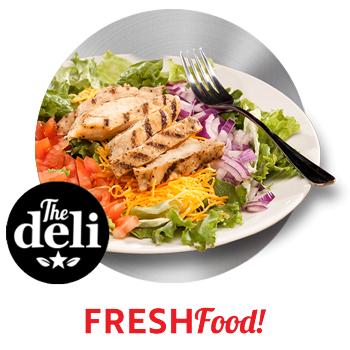 Fill up more than just your car
at our tasty destinations.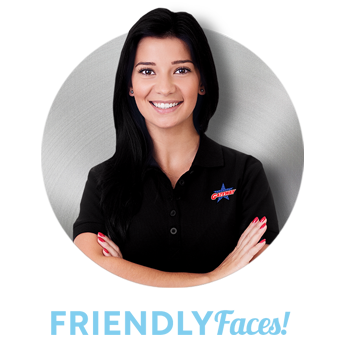 Visit our community stores where
everyone is treated like a neighbor.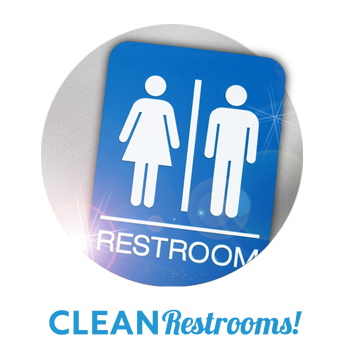 Empty your tank in the
cleanest restrooms around.