WHERE TRAVEL MEETS CONVENIENCE
CREATING CONVENIENCE
FOR OUR COMMUNITIES
While the traditional name for businesses like ours has been "convenience stores", Zippy J's has always strived to be more than just convenient and traditional.
Our business is focused on serving neighbors, empowering passionate workers, and supporting the local community we belong to – which is why we like to refer to Zippy J's as "Community Stores".
Since opening our first community store in Kilgore, Texas in 1986, Zippy J's success has been measured by the smiles we provide and the miles we fuel each and every day. When stopping at our stores, we hope you leave with a full stomach, tank, and spirit to fuel you wherever your day may lead.
In addition to opening more community store locations, we also opened a truck stop in Kilgore in 2008 named the Gateway Travel Plaza. Our Gateway Travel Plazas are the welcome sign to their respective towns and communities, offering spacious truck parking, expanded fuel pumps, delicious food, amusing novelties, and the cleanest restrooms around.
Over the years, the number of stores has grown to 19 Community Stores, 3 Gateway Travel Plazas, and 4 TA locations scattered throughout East Texas, but our commitment to locally owned and operated stores that serve their community is as strong as it was back in 1986.
Whether you are on a road trip or commuting to work, remember Gateway Travel Plazas, TAs, and Zippy J's Community Stores – Where Travel Meets Convenience.

# OF CUSTOMERS SERVED DAILY

# OF EAST TEXANS WE EMPLOY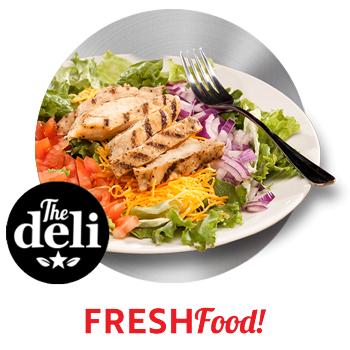 Fill up more than just your car
at our tasty destinations.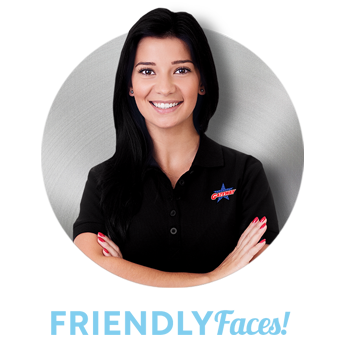 Visit our community stores where
everyone is treated like a neighbor.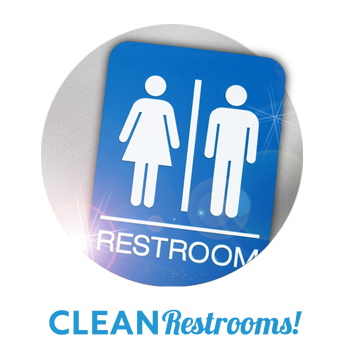 Empty your tank in the
cleanest restrooms around.